Albania Guitar Festival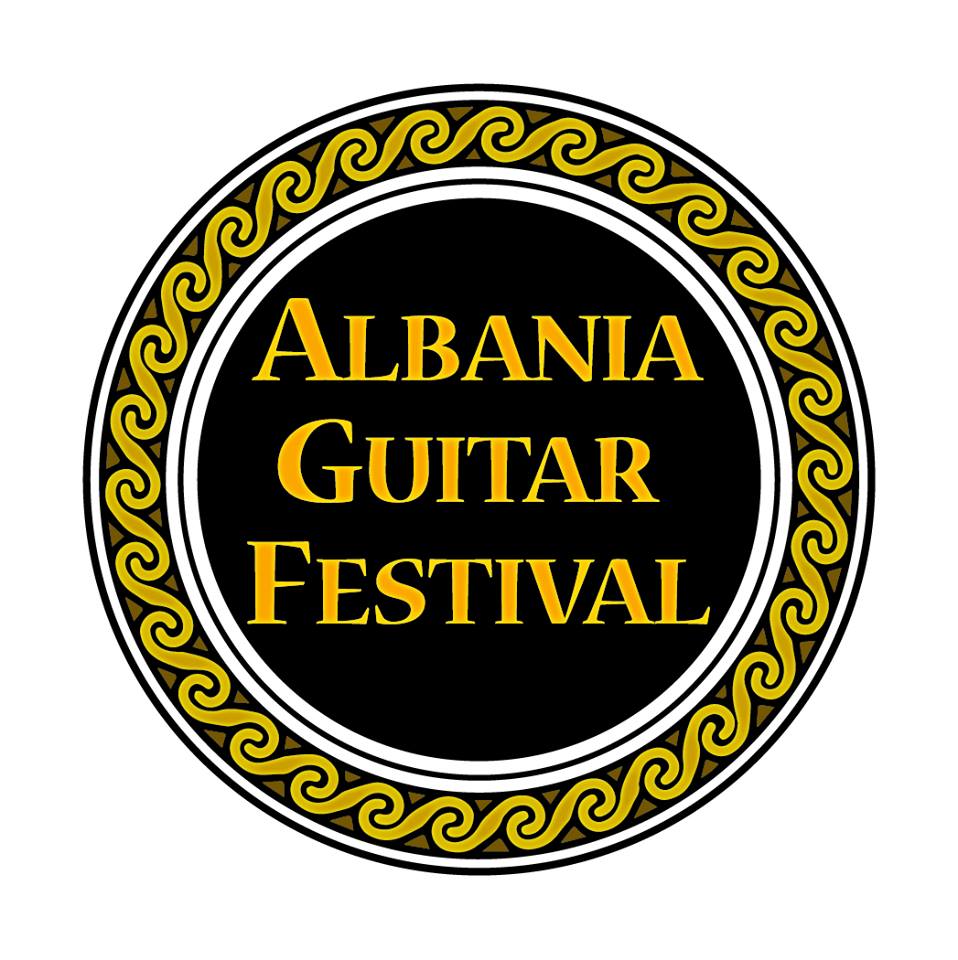 Albania Guitar Festival
Albania Guitar Festival do të zhvillojë edicionin e tij të tretë në datat 4,5,6,7,8 qershor 2019. Do të jetë një javë plot aktivitete, masterklase dhe koncerte. Gjithashtu do të kemi një mbrëmje të vecantë në kuadër të festivalit në 15 gusht 2019. Të ftuarit e këtij edicioni do të jenë disa nga kitaristët më të njohur të Europës të cilët do të performojnë në Korçë, Shkodër dhe Tiranë.
Më shumë të reja do të ketë në ditët në vazhdim.
Albania Guitar Festival will hold its third edition on 4,5,6,7,8 June 2019. It will be a week full of activities, masterclasses and concerts. We will also have a special evening on August 15, 2019. The guests of this edition will be some of Europe's most famous guitarists who will perform in Korça, Shkodra and Tirana.