OM Festival 2
Event Navigation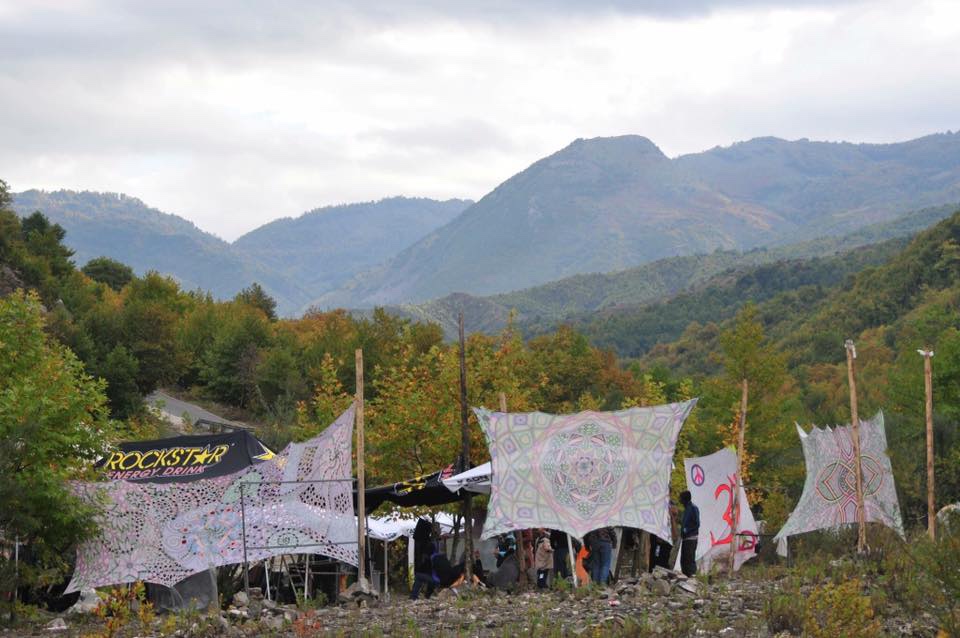 OM Festival 2
Tiranë – Shëngjergj
më 13 – 14 – 15 tetor 2017
Om is not just a sound or vibration. It is not just a symbol. It is the entire cosmos, whatever we can see, touch, hear and feel. Moreover, it is all that is within our perception and all that is beyond our perception. It is the core of our very existence. If you think of Om only as a sound, a technique or a symbol of the Divine, you will miss it altogether. Om is the mysterious cosmic energy that is the substratum of all the things and all the beings of the entire universe. It is an eternal song of the Divine. It is continuously resounding in silence on the background of everything that exists.
🕉OM Festival 2 🕉

3 Days of Psychedelic and Electronic Dance Music
3 Stagge 🎛🎛🎶🎶🎵🎵🔈🔈
Stagge 1: Main Stagge: Psychedelic Trance . Progressiv PsyTrance. Fullon.Goa.Dark.Hitech
Stagge 2: Techno
Stagge 3: Raggea .DrumandBass
13, 14, 15 October 2017 @Shengjergj Tirana, Albania.
🎶🎶🎶🎶🎵🎵🕉🎵🎵🎶🎶🎶🎶
Line up (coming soon)
Soundsystem: 20 mwatt
Drink/Food
Fireshow
Meditation
Game/Fun
Maping:VenusVisionary
Visual:VenusVisionary
Deco : VenusVisionary
Special deco (?)
🍃🍄Respect Mother Natyre 🍄🍃
More info cooming soon !
🕉BOOM🕉